FURNACE FOR THE MEDICAL SECTOR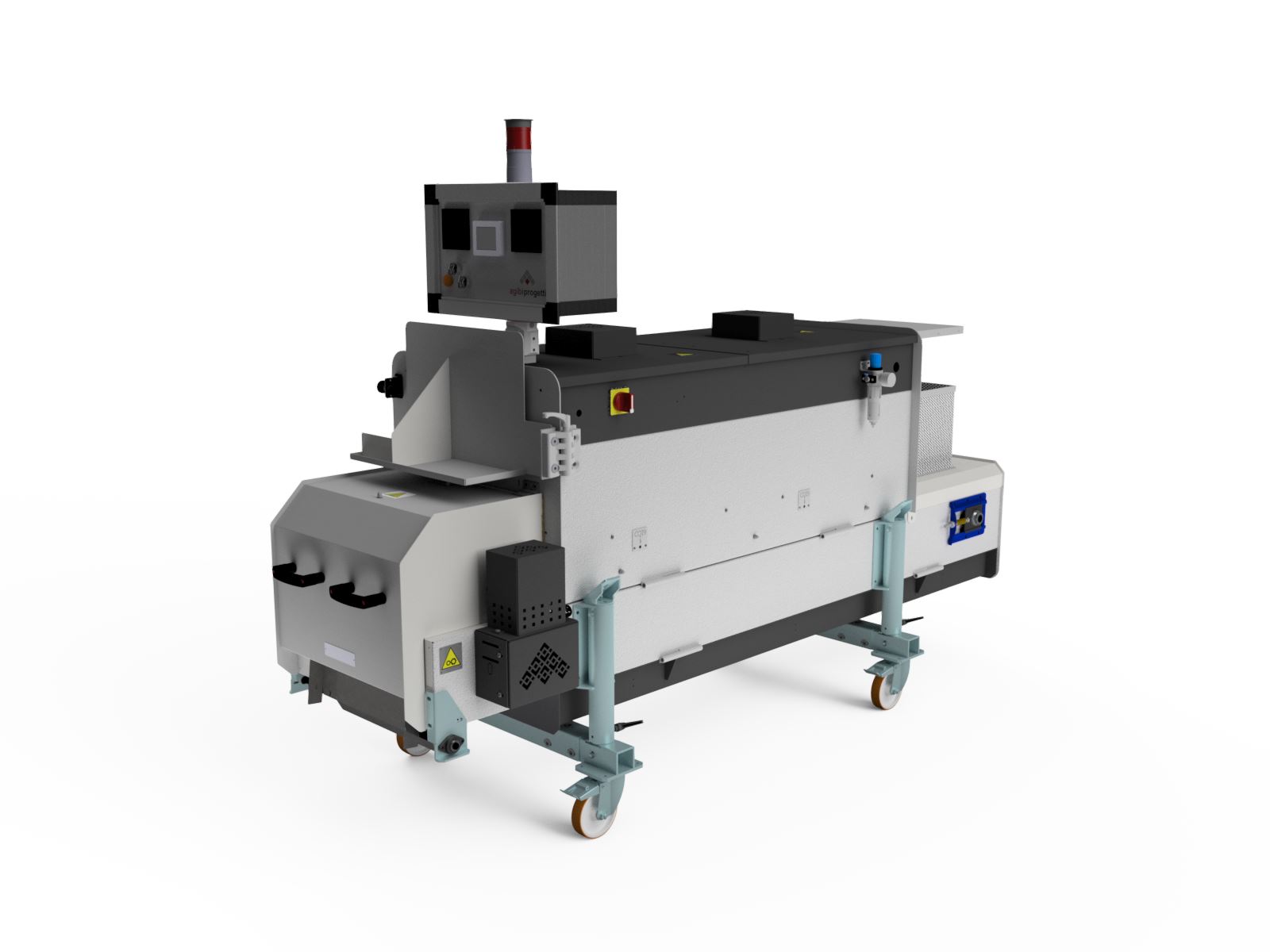 Equipment for the medical oven:
• Option EC –Extra control: electronic-pneumatic system to automatically discard the material from the line, if the temperature measured in the oven differs from that set for the treatment.
• Option RTAI: stainless steel coating of the tunnel inside and of all the external insulating materials, to guarantee the non-contamination of the treated elements.
• Option CCAI: stainless steel inlet and outlet cover casings, acid resistant and easy to clean.
FURNACE FOR THE MEDICAL SECTOR
Electric ventilated furnace with conveyor belt and equipment for the medical sector
Specifications and sizes match those of furnaces model FNBV-R / FNV-R:
• Ovens designed to perform the stress relieving treatment of springs or small metal parts.
• They can work in line, with adjustable loading height.
• Construction on wheels to simplify movements.
• Multilayer tunnel insulation to achieve better energy efficiency. Possibility to increase the oven insulation (Option EnS energy saver) to maximize energy saving.
• Internal air circulation designed to improve temperature stability and uniformity.
• Choice of the type of tape according to your production needs.
• Completely openable for cleaning and maintenance operations.