For about 20 years, Agibi Progetti in Verona has been working in the field of heat treatment of small metal parts and in providing services for the implementation of installations for the manufacturing and treatment of metal parts.
The company's constant investment in technology, innovation and research is what enables us to offer professional solutions for the needs of the customer and the demands of the market. Among the main products made available: chamber furnaces, conveyor belt furnaces, tunnel furnaces, lines and installations, oilers, container changers and other equipment.
The company's quality management system is certified in line with the UNI EN ISO 9001:2015 standard.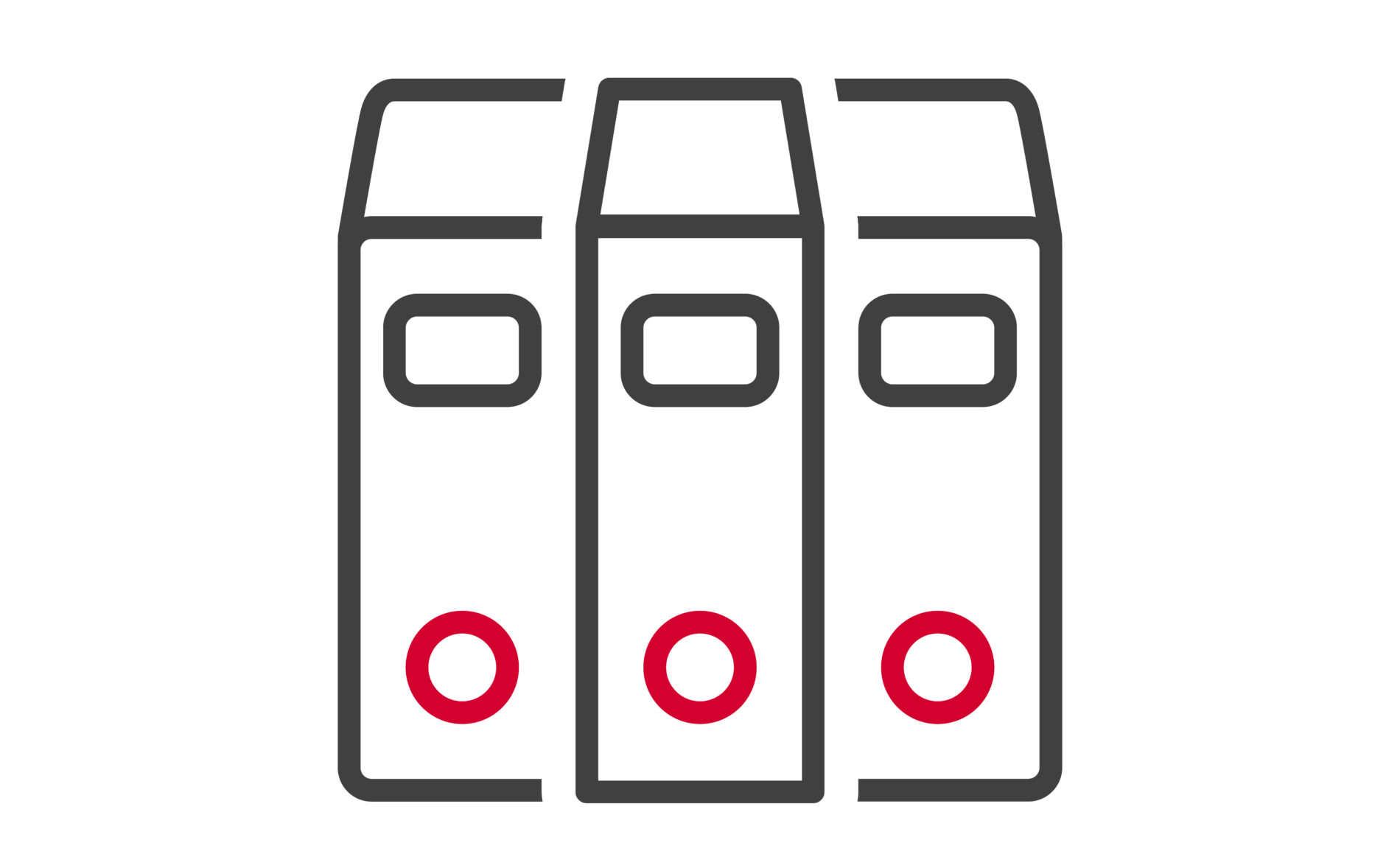 EXPERIENCE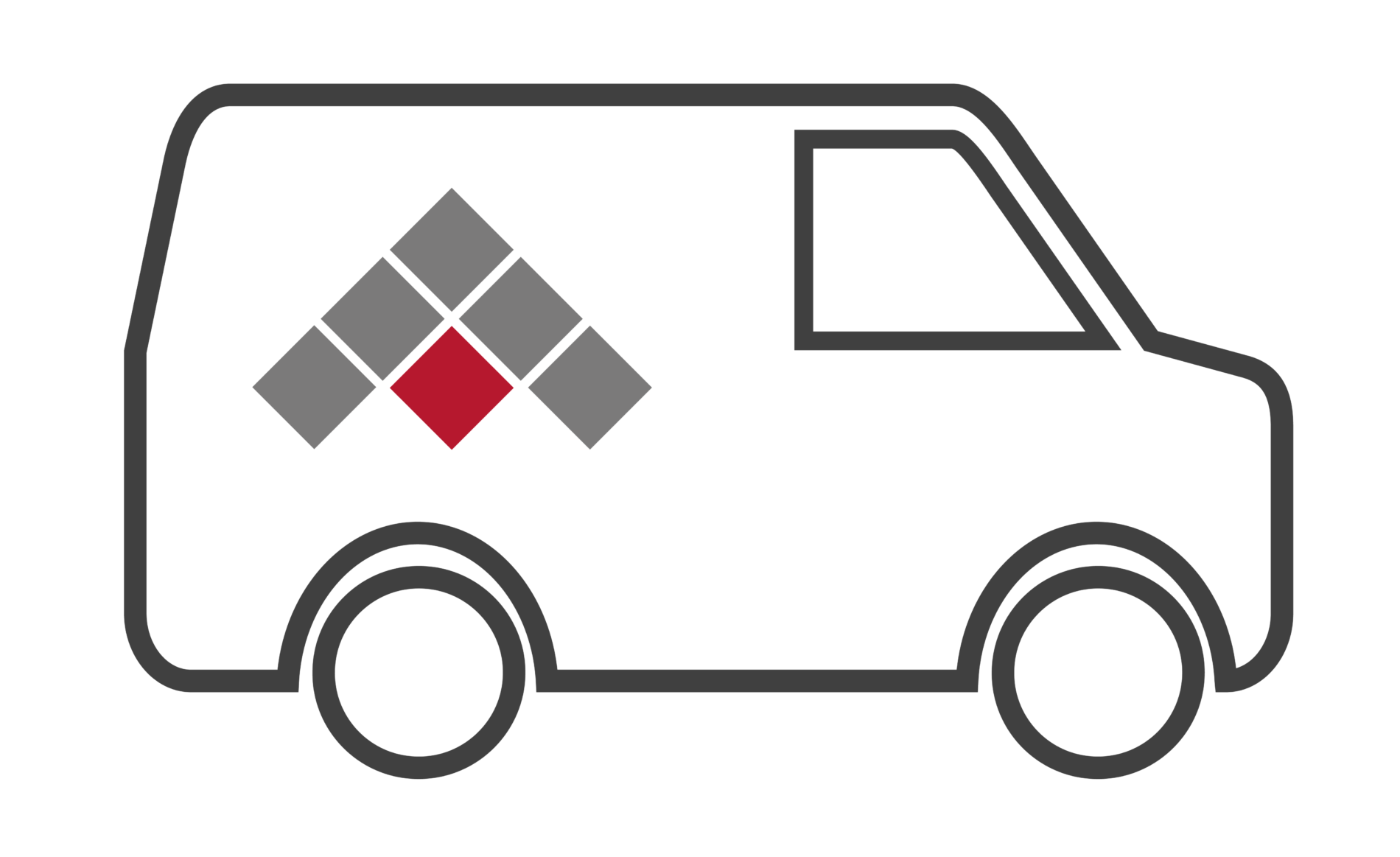 ASSISTANCE
INNOVATION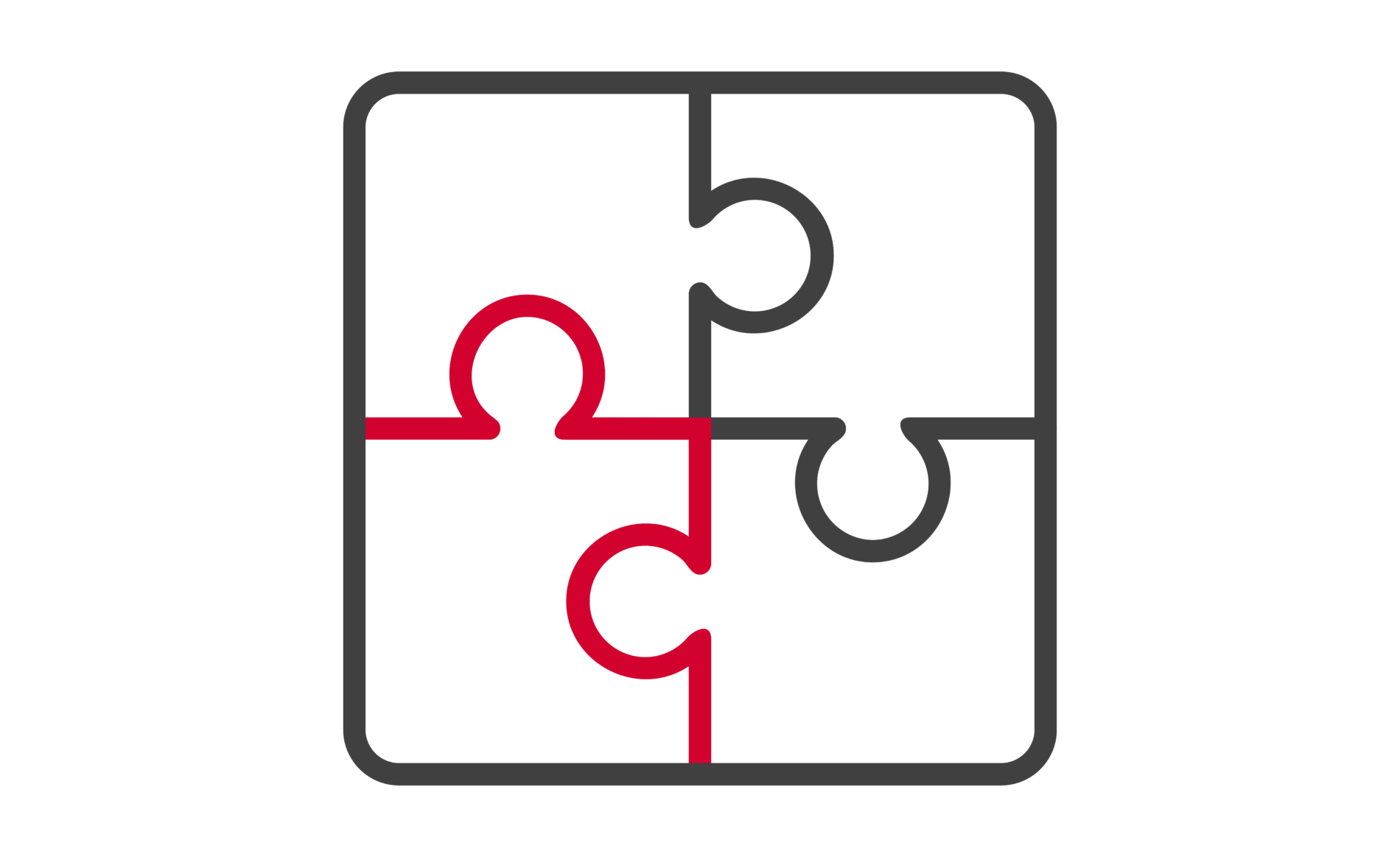 CUSTOMIZATION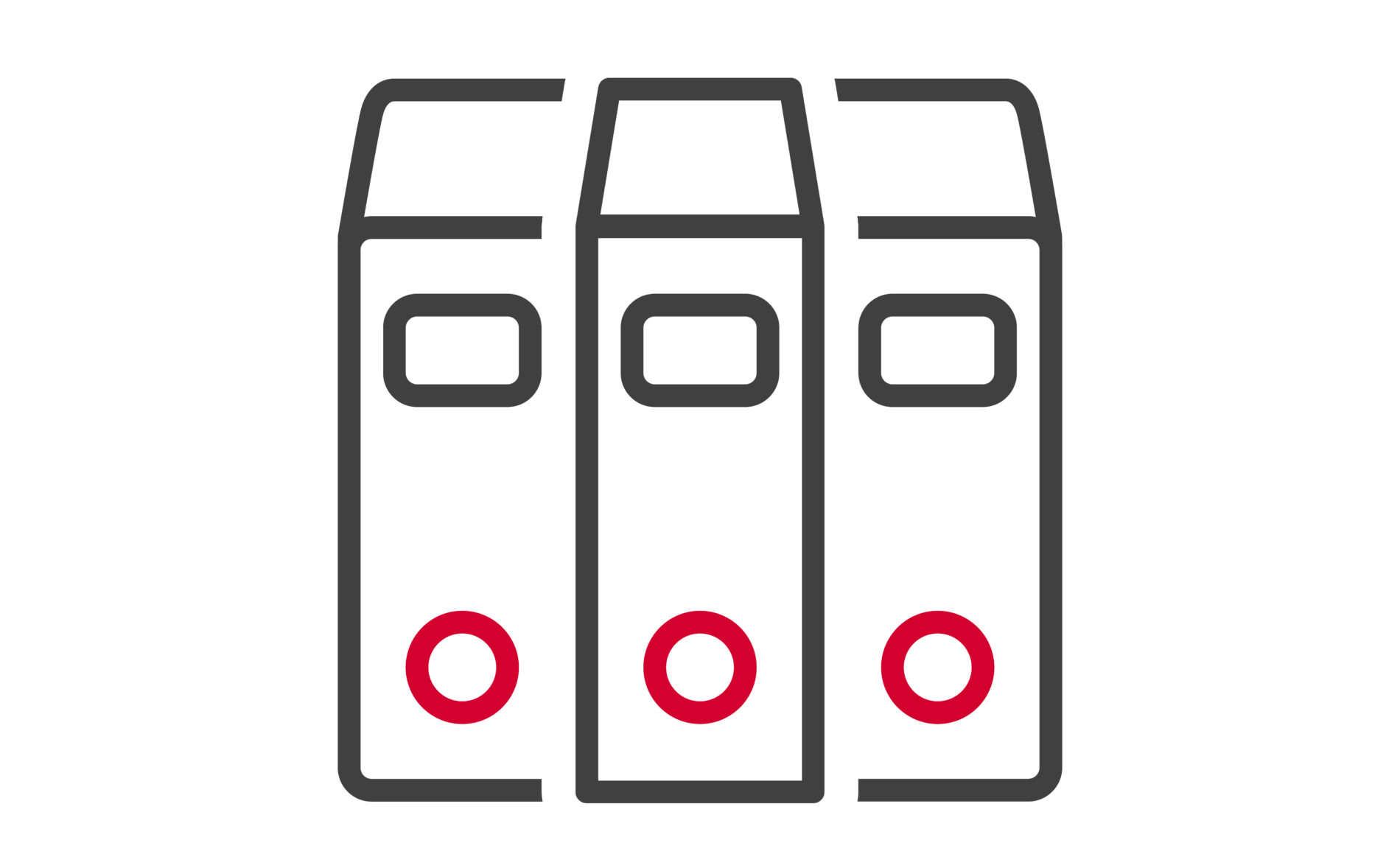 EXPERIENCE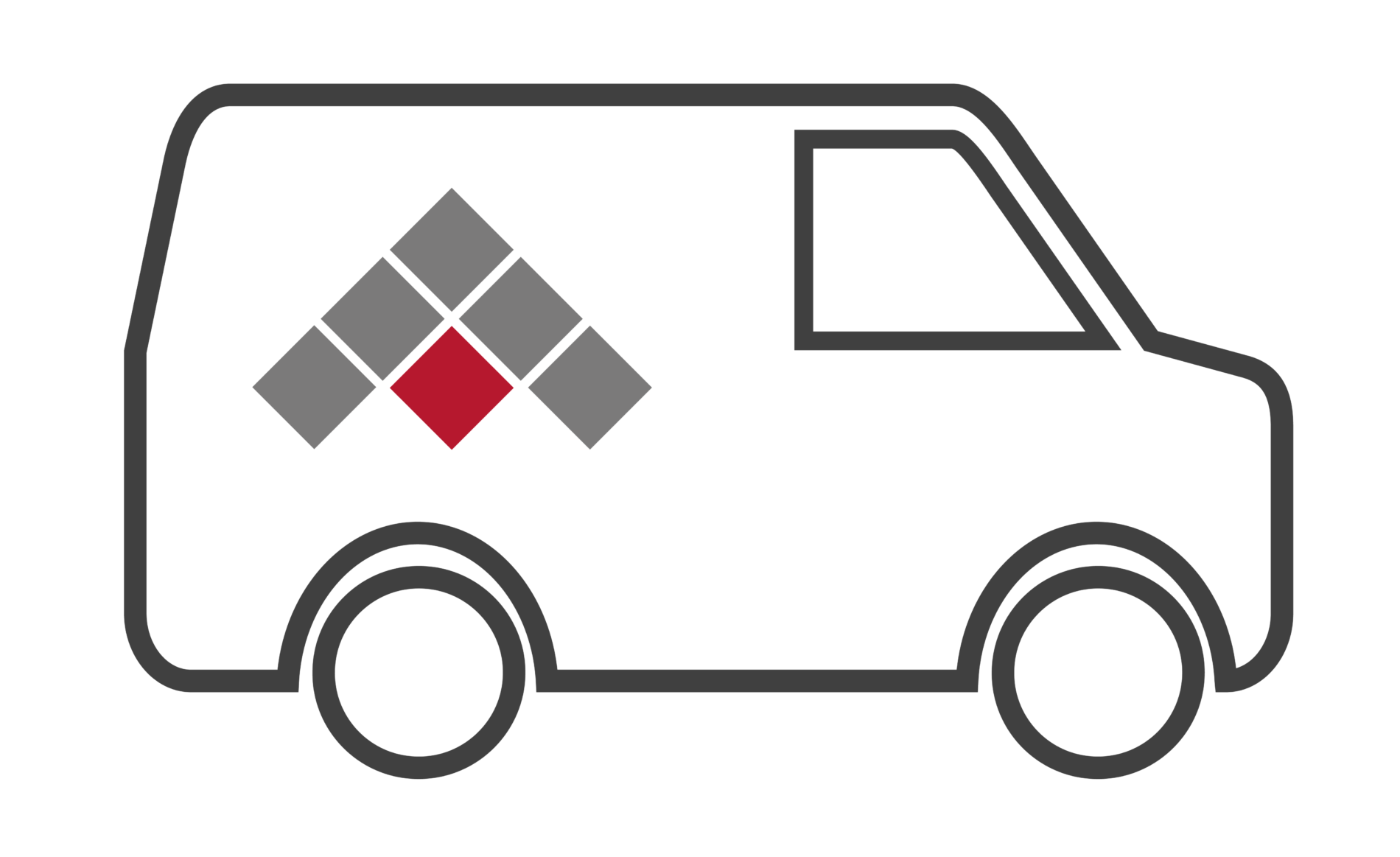 ASSISTANCE
INNOVATION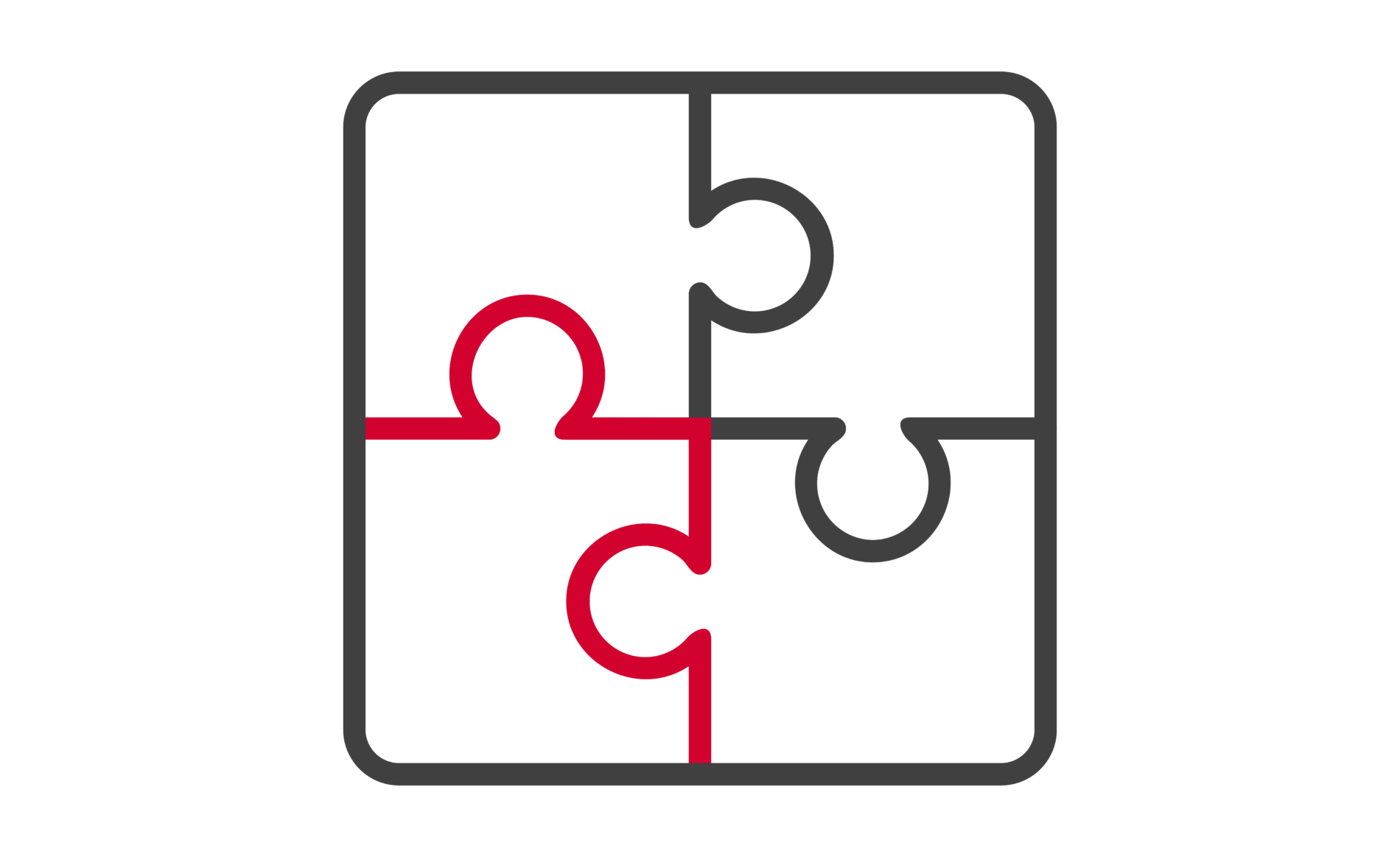 CUSTOMIZATION