FTV-NB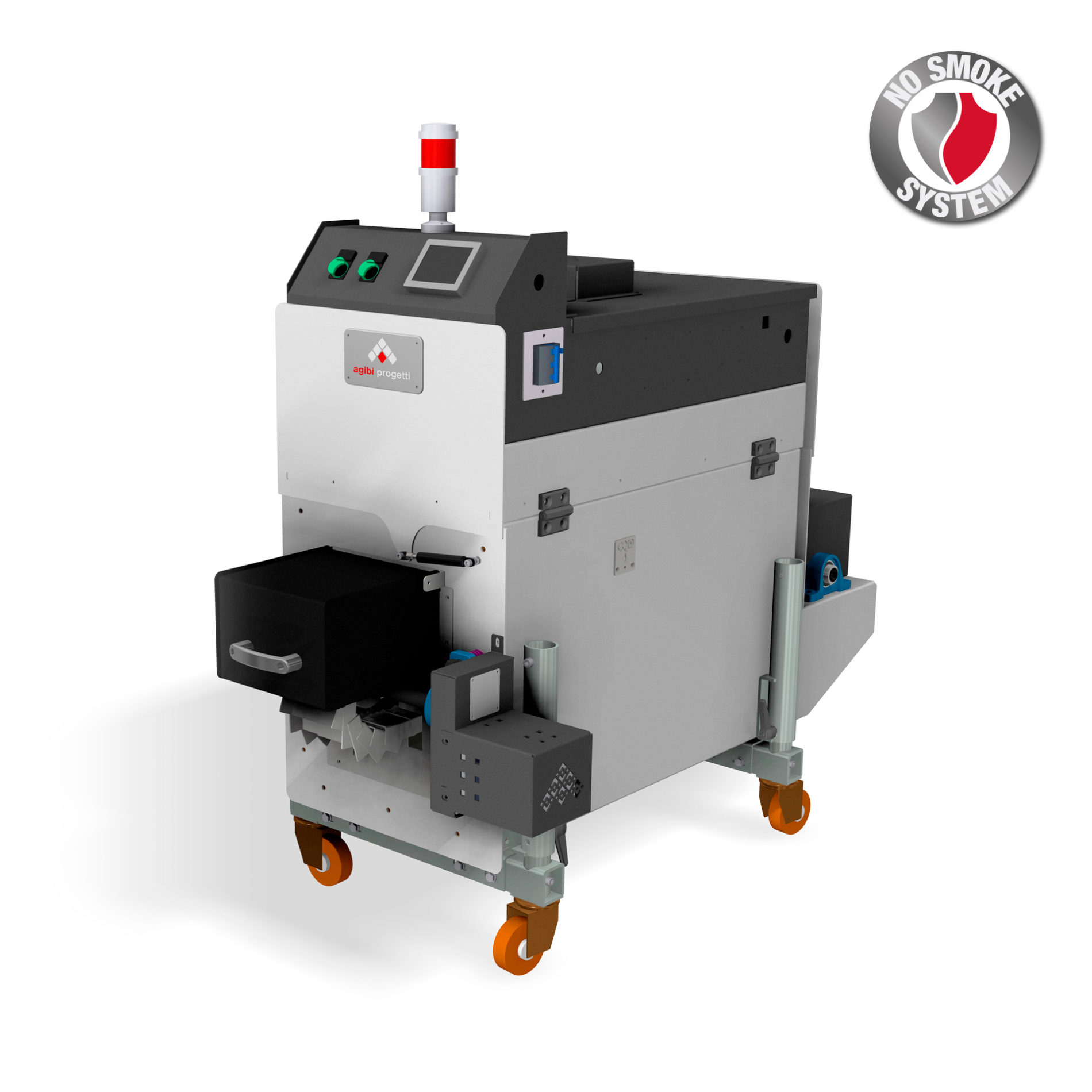 FTV-NB
Electric ventilated tunnel furnace with basin belt conveyor on wheels
• Ovens designed to perform the stress relieving treatment of springs and small parts.
• The stainless steel basin belt allows working with small springs or parts that have hooking / tangling problems.
• Internal air circulation designed to improve temperature stability and uniformity.
• Completely openable for cleaning and maintenance operations.