FCO-TM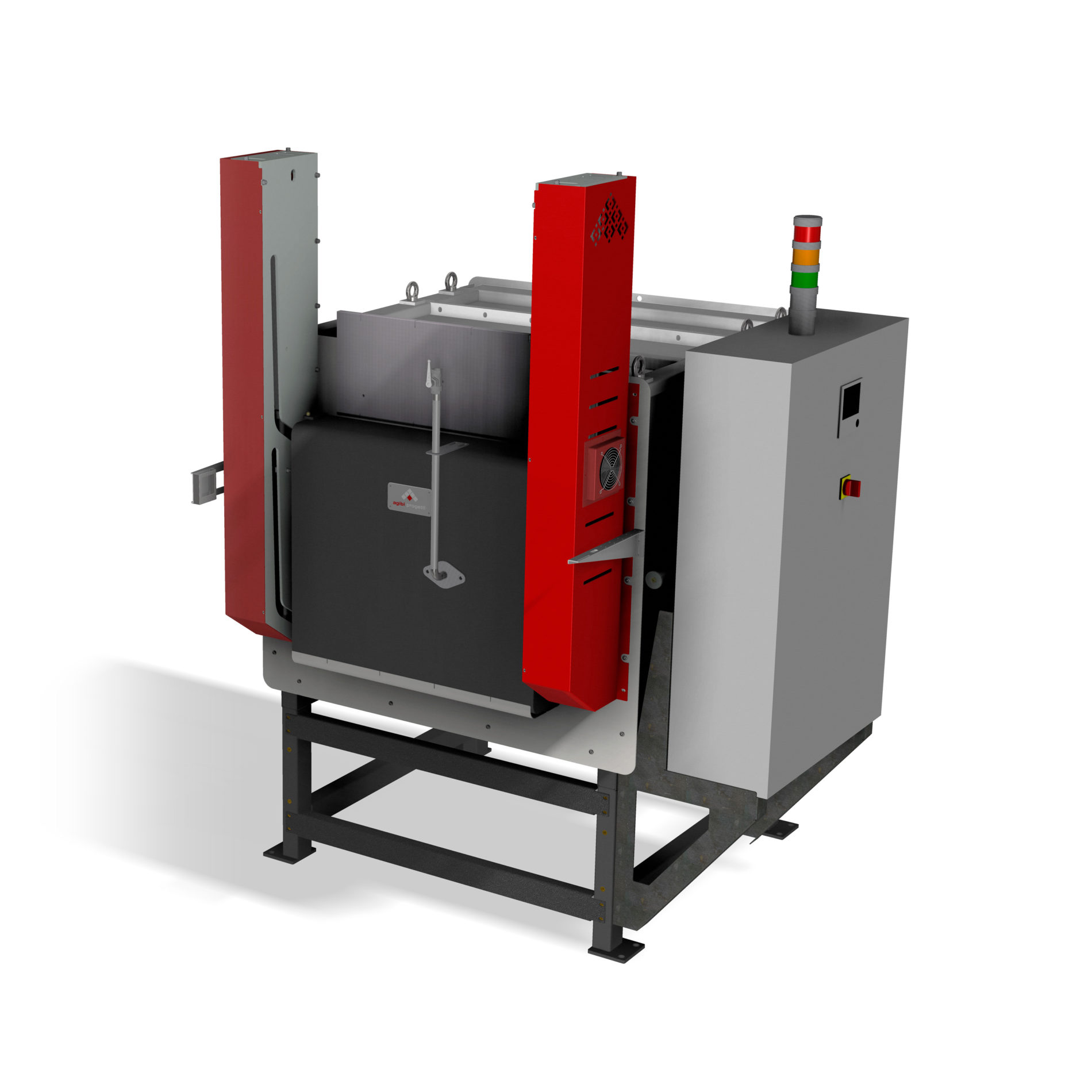 FCO-TM
Electric furnace with horizontal hardening chamber
• Ovens designed to harden metal pieces (tools or machines parts).
• Possible construction with a fire-resistant, watertight, steel chamber (option).
• They can be placed on work desks or trolleys.
• These furnaces can be placed next to quenching tanks with forced agitation of the liquid.
• The tank is thermo-regulated with resistance / heat exchanger.